Piano Services

Piano Information
For Sale
Dogs In Need
| | | |
| --- | --- | --- |
| | PIANO REPAIRS | |
There are some situations when the instrument requires more than an onsite piano tuning and/or regulation. This involves removing the action or keys and then taking them back to our shop for repairs.

Removal Grand Piano Action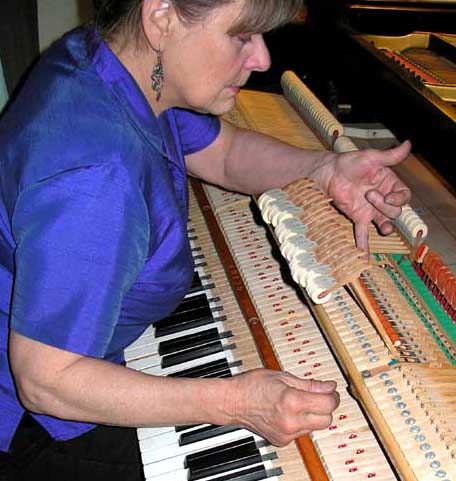 Grand Piano Hammer Checking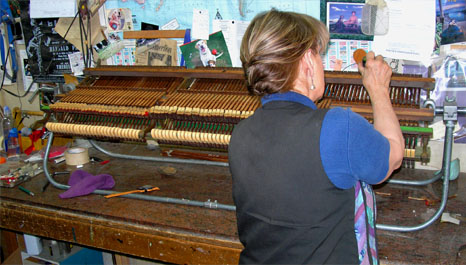 Upright Piano Action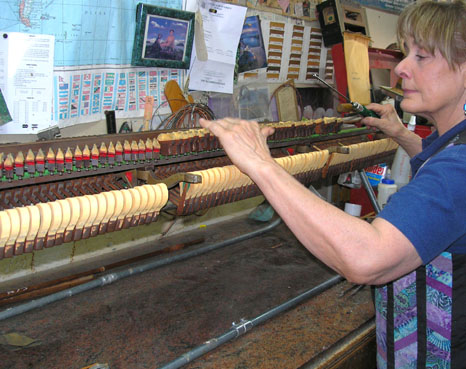 Checking hammers upright piano action
Below are some examples of the repairs we do:
As every piano is different with different issues, costs will be estimated following a tuning/inspection service call.
InTune Piano Services- Serving Albuquerque since 1992